ABOUT PEAK MOTO
Our origin story goes like this...

Peak Moto founder and Director, Amanda Phoenix, had just moved to Australia as a backpacker in 2015. After totalling her bike in a crash and realising that hard items (eg. phone and keys) should be carried away from soft organs, she started a small business called Flying Solo Gear Co in February 2016.
FSGC's first product was the humble bumbag, and has since grown to reach riders from all walks of life across the map through the message #BEBRAVE. Leaning on Amanda's educational background in human movement and biomechanics, FSGC now designs and develops a range of ultra-comfortable carry goods such as backpacks, leg bags, and bike-mounted luggage (tailbags and duffels).

In January 2023, FSGC expanded into its first bricks and mortar store. We started to outgrow the space, so we moved into a slightly bigger location in June 2023 and called our new shop Peak Moto. This way we could not only operate FSGC, but also sell other brands we love under the Peak Moto umbrella.

Our name, Peak Moto, embodies our commitment to reaching new heights, pushing boundaries, and embracing the exhilaration that comes from the world of motorcycles.
Peak Moto is considered both a sister company and distributor of Flying Solo Gear Co, as well as the distributor for all MotoGirl products within Australia and New Zealand.
Peak Moto and Flying Solo Gear Co share the same values of premium customer service and the love of the ride.
We are proudly LGBTQIA+ friendly 🏳️‍🌈🏳️‍⚧️ 
About Amanda Phoenix, Director
An avid motorcyclist, Amanda founded a small motorcycle bag and apparel company called Flying Solo Gear Co in 2016, where she designs her products in collaboration with the riding community across Australia.

Having personally faced discrimination throughout her life, Amanda is passionate about equality and respect. She strives to build a safe and supportive community within Peak Moto, and enjoys connecting with good people who come through the shop.

Amanda is on a mission to source high quality motorcycle gear that suits a wide range of female body types.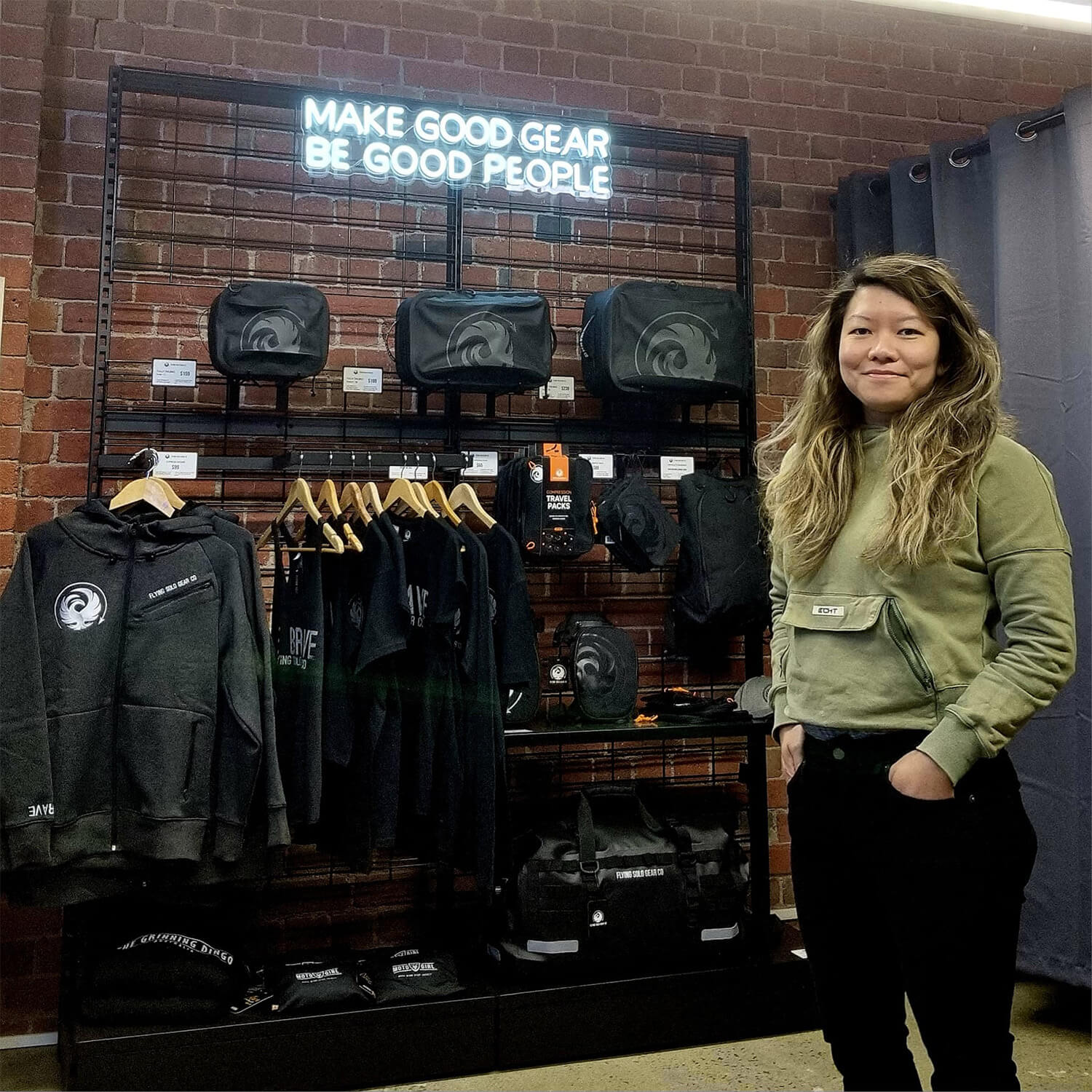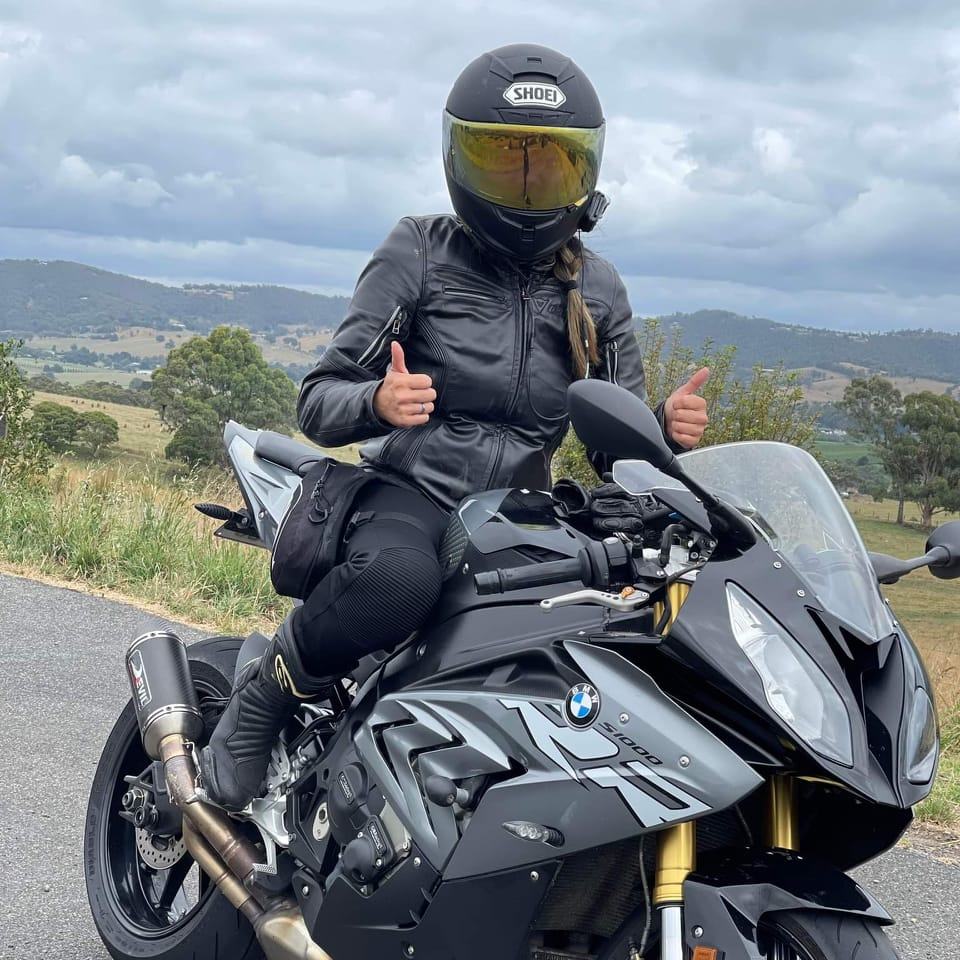 Always on two wheels
Amanda has ridden a lap of Australia solo on a Suzuki GSXR 600 and completed 3 Simpson Desert crossings. 

She currently owns a BMW S1000RR sportbike, Husqvarna FE450 enduro bike, and a Honda Grom for running around the city!

Amanda believes in being kind and genuine to everyone she meets, as long as they do the same.

You can find more about Amanda and the Flying Solo Gear Co brand here.